Transform your game
Let Jack take your game to the next level by making your strokes into fluid, non-linear, powerful and controlled
Jack will work one on one with you in a once a month session and videos of your game to transform your tennis through his unique system of core fundamentals. You will soon be playing the game you never dreamed possible through an actual tennis operating system based on the mathematics of fluid body motion.
You've tried what the others have to offer - tips and drills - now learn the game from the inside out and execute through your new found tennis philosophy. Jack will guide you .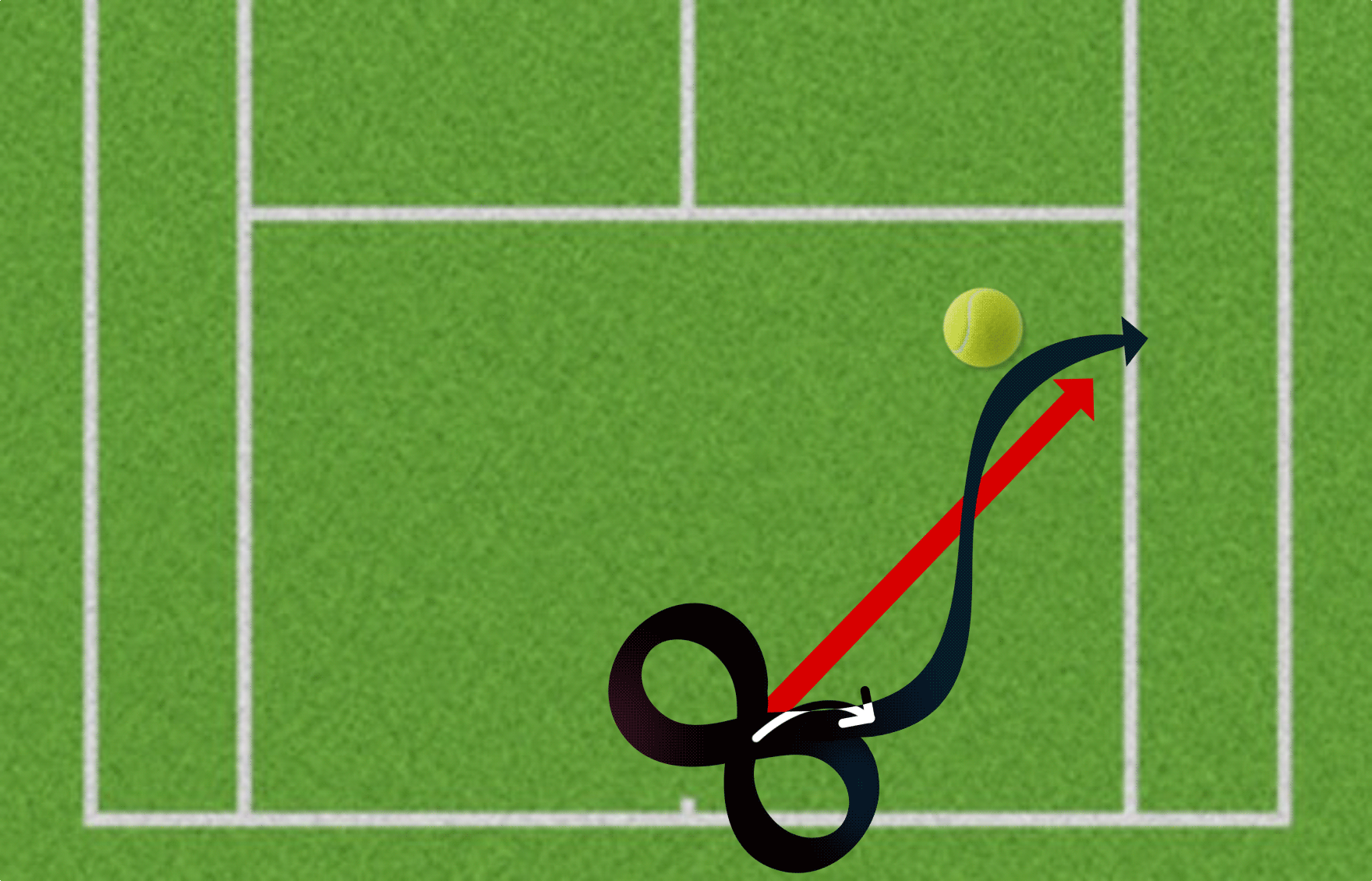 Broudy's Tennis Theory
Jack will coach and guide you through his system to understand that there is an underlying blue print behind all great players, exemplified best by Federer, Djokovic, Nadal and Henin. It is the science of all natural motion, including the waving of a flag and the cracking of a whip.
Frequently Asked Questions
Can I try it to see if it works for me?
Absolutely. Let me show you quickly you can begin to transform your game. Send me a video and I'll send you my analysis on how to best improve immediately.
How do I schedule my appointment?
Upon purchasing coaching, you'll receive further instructions on how to book a time for your appointment.
Can I purchase coaching for my child and then watch their progress?
I actually enjoy working with both the student and parent! It's fun and the parent can be a big help.